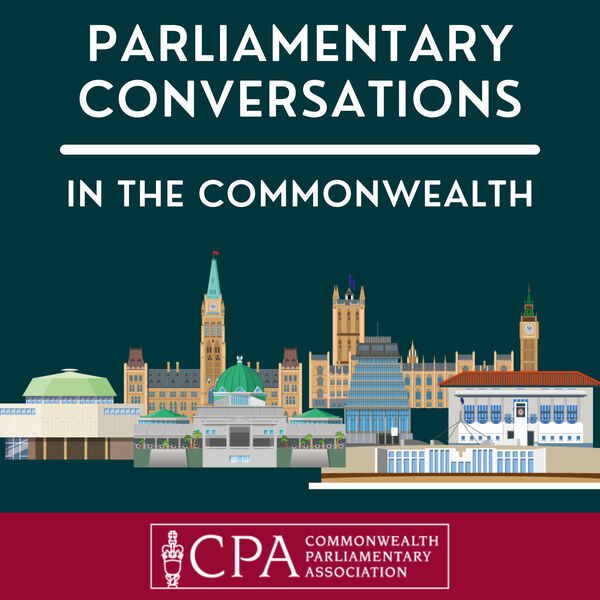 On this episode of Parliamentary Conversations in the Commonwealth, we ask: how can Commonwealth democracies be more representative of indigenous peoples?
To discuss this question we are joined by:
    Hon. Lenox R Shuman MP,  Deputy Speaker of the Parliament of Guyana and Member of the Arawak Nation;
    Sheila North, former Grand Chief of Manitoba Keewatinowi Okimakanak and campaigner for indigenous women in Canada;
    Josiah Tualamali'i, youth indigenous activist in New Zealand and former participant in the Commonwealth Youth Parliament.
Music: Vine Crawler by Blue Dot Sessions (www.sessions.blue)
Visit the CPA website: https://www.cpahq.org/
Follow the CPA on social media:
Twitter: https://twitter.com/CPA_Secretariat
Facebook: https://www.facebook.com/CPAHQ
LinkedIn: https://www.linkedin.com/company/commonwealth-parliamentary-association
Instagram: www.instagram.com/cpa_secretariat
Contact us: https://www.cpahq.org/contact-us/