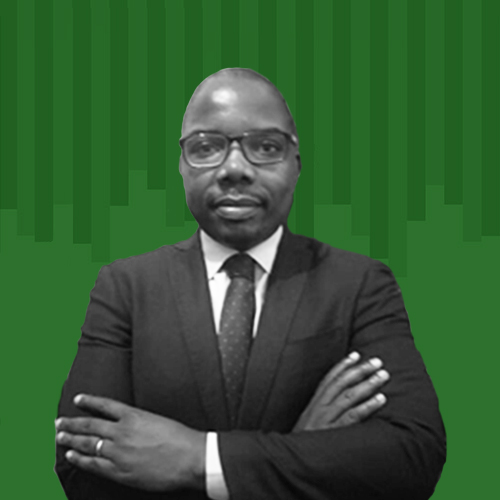 Arsénio Paulo
Senior National Advisor on Budget Analysis and Monitoring
CONTACT
Phone
+258 84 3291590
+258 82 4290590
Arsenio Paulo has over 14 years of experience working in the field of economic governance [which includes: public financial management (PFM), budget transparency, parliamentary financial oversight, control of public finance management and social accountability] through development projects involving executive, legislative, supreme audit institution and civil society organizations with focus on strengthening public financial management systems, budget transparency, parliament financial oversight and control of public finance management.
Arsenio Paulo hold a Master degree in Public Administration (MPA) and higher education in Political Science (BA), Public Administration (Hons) and Oil and Gas Law (PG Diploma) and posse a set of training courses in the areas related to PFM, parliament financial oversight, social accountability, assessment of public management systems (using PEFA Methodology) and project management. He also has experience in training and have collaborated as lecturer at local universities.
Prior to joining UNDP, Arsenio Paulo worked more than 10 years as Consultant and Manager on the projects funded by donors focus on strengthening capacity building of the Government, Parliament, SAI and Civil Society Organizations.