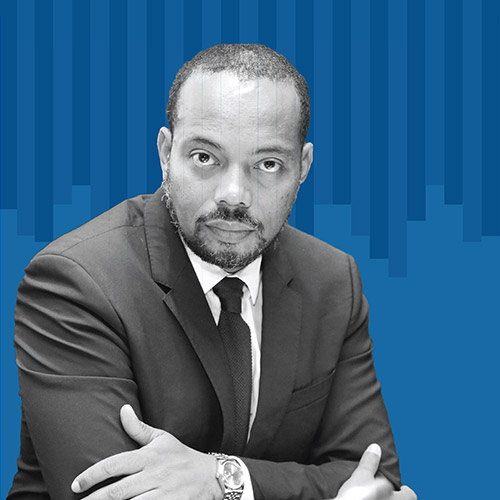 Ricardo Godinho Gomes
Chief Technical Advisor for Governance Programmes at the UN Joint Office in Cabo Verde
Political Scientist
Ricardo Godinho Gomes is a political scientist with significant experience in the international arena with the United Nations family as a development practitioner and leadership experience, supervising and coordinating complex multi-country programmes in democratic and economic governance.
He has extensive first-hand experience in dealing with host governments, national parliaments, supreme and constitutional courts, supreme audit and other independent accountability and transparency watchdogs, as well as local non-governmental organisations; UN country teams and the donor community.
Since 2014, Mr. Godinho Gomes have been working in the field of Economic Governance (public finance, budget transparency, parliamentary budget oversight and legislative and government openness) as Chief Technical Advisor. The Pro PALOP-TL SAI initiative is an important strategic partnership in the region between UNDP and the European Union aimed at enhancing transparency and anti-corruption through South-South and triangular cooperation involving all the relevant actors in public finance ecosystems.
Spanning five countries in Africa Region and Timor-Leste, involving also Brazil and Portugal, he has been responsible for senior policy advisory to high-level political officials. Ricardo Godinho Gomes has experience working with a wide array of United Nations Country Teams and agencies in different country contexts.
Between 2006 and 2013, Mr. Godinho Gomes provided expert advice and technical assistance to Electoral Management Bodies and all the relevant governance and electoral actors (mainly in Africa region) as an electoral expert and one of frontline responders of the EC-UNDP Joint Task Force on Electoral Assistance. During this period, I liaise closely with senior political national officers and judiciary, but also with the donor community, political party and civil society organisations' leaders.