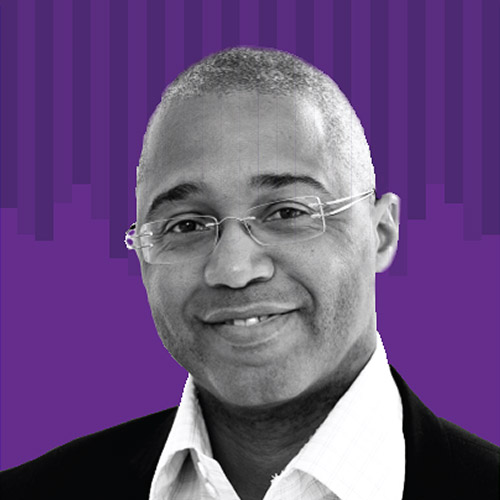 André Delgado
Finance and Administration Associate (FAA)
My professional career started in 1996, at the Court of Auditors of Cape Verde, and I have continued working in the field of accounting/finances ever since.
I hold a strong experience as an Accountant involved in projects funded by the World Bank as well as the African Bank for Development.
From 2002 to 2007, I worked as Finance Clerk for the UNDP and later as the person in charge of Travelling Services of the United Nations System (UNS) in the context of the Joint Office.
Recently, I have acquired some sound experience at the Centre for Strategic Policies, created by the Government of Cape Verde, whose purpose is to contribute towards improving the country's performance in the matter of economic policies management and supporting the initiatives of different public and private actors from civil society.
From 2014 to 2018, I worked as Program Assistant on the Pro Palop TL- SAI Project (Phase I) and from June 2018, as Project Assistant in the Joint UNDP/ILO Project where I gained a great experience in the ILO's administrative and financial procedures.
From June 2018, I am working as Finance & Administration Associate on the Program for Consolidating Economic Governance and Public Finance Management Systems in the PALOP – TL SAI.
I am fluent in French and Portuguese and I am comfortable working with documentation in those two languages, in addition to English.
Lastly, I possess 24 years of professional experience, four of which in Public Administration and twenty in various projects recipients of external funding.